Using Data to Illuminate Education
Vela Institute is a non-profit organization dedicated to increasing access to evaluation, analytics and data tracking to education partners to improve student and community outcomes. Established in 2017, Vela Institute accomplishes its mission through applied research, data analytics, and the use of evidence-based practices.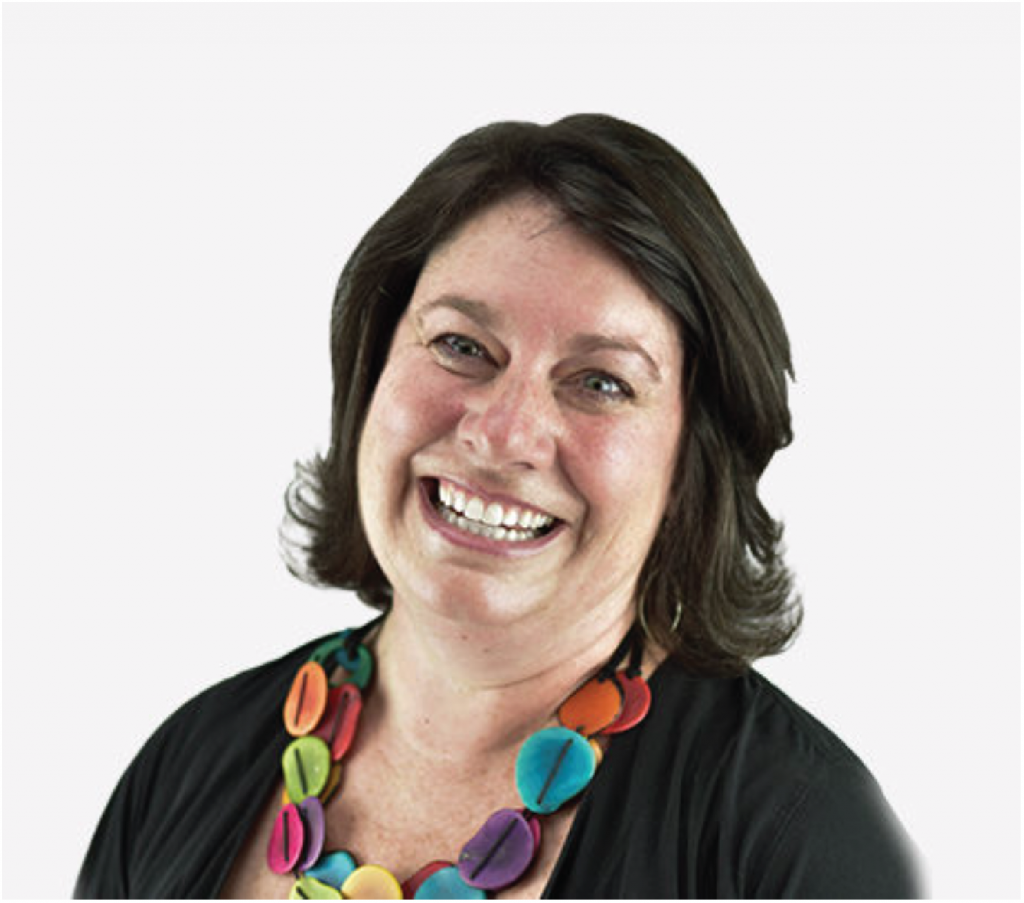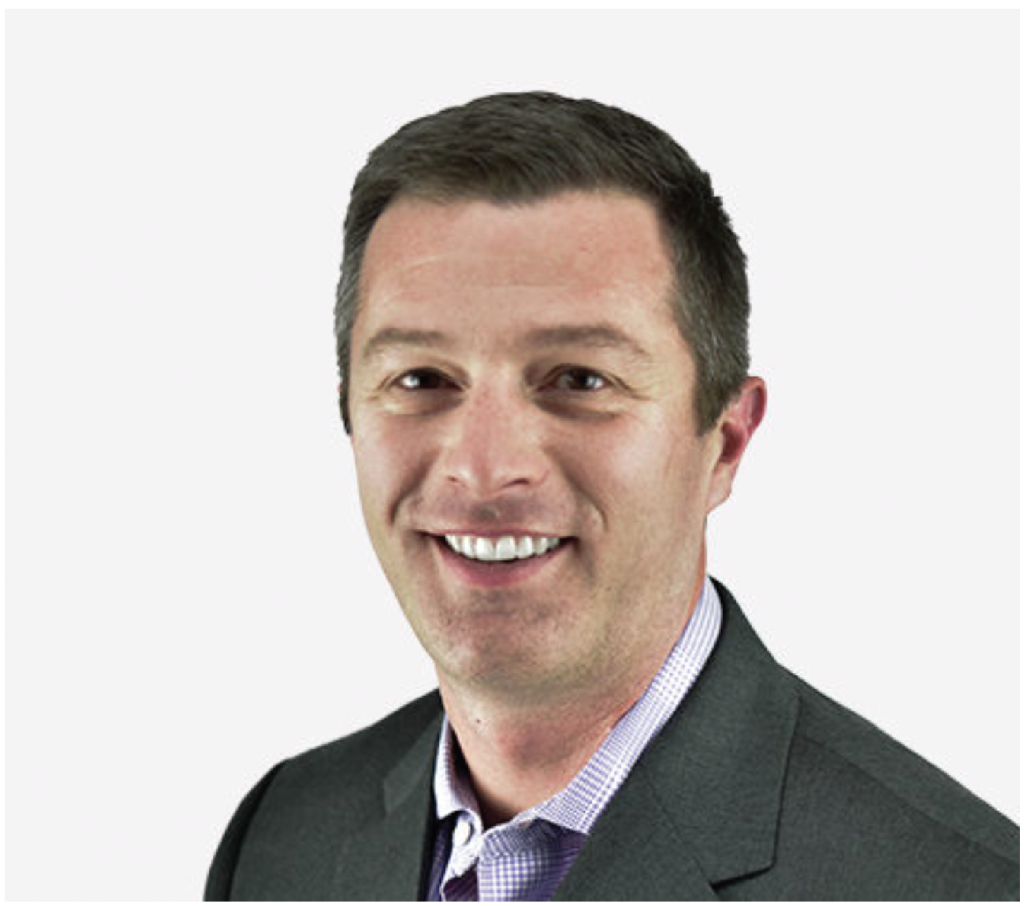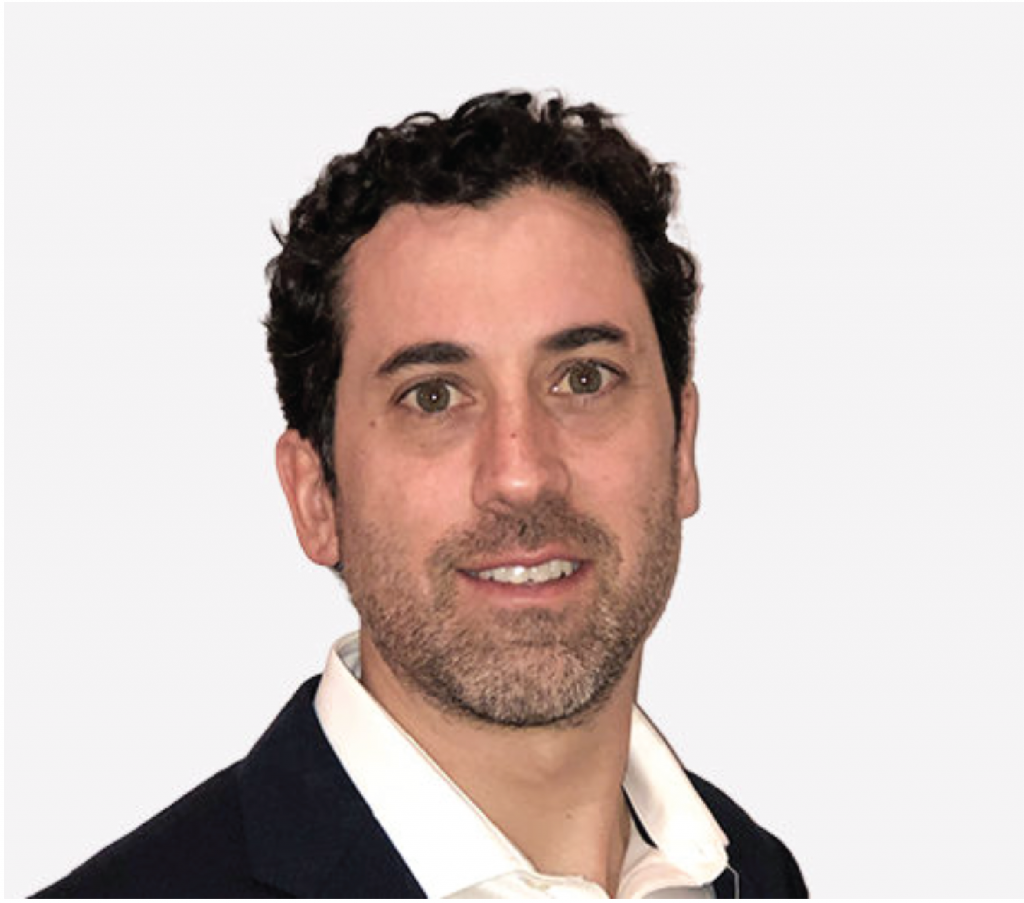 Director of Evaluation and Analytics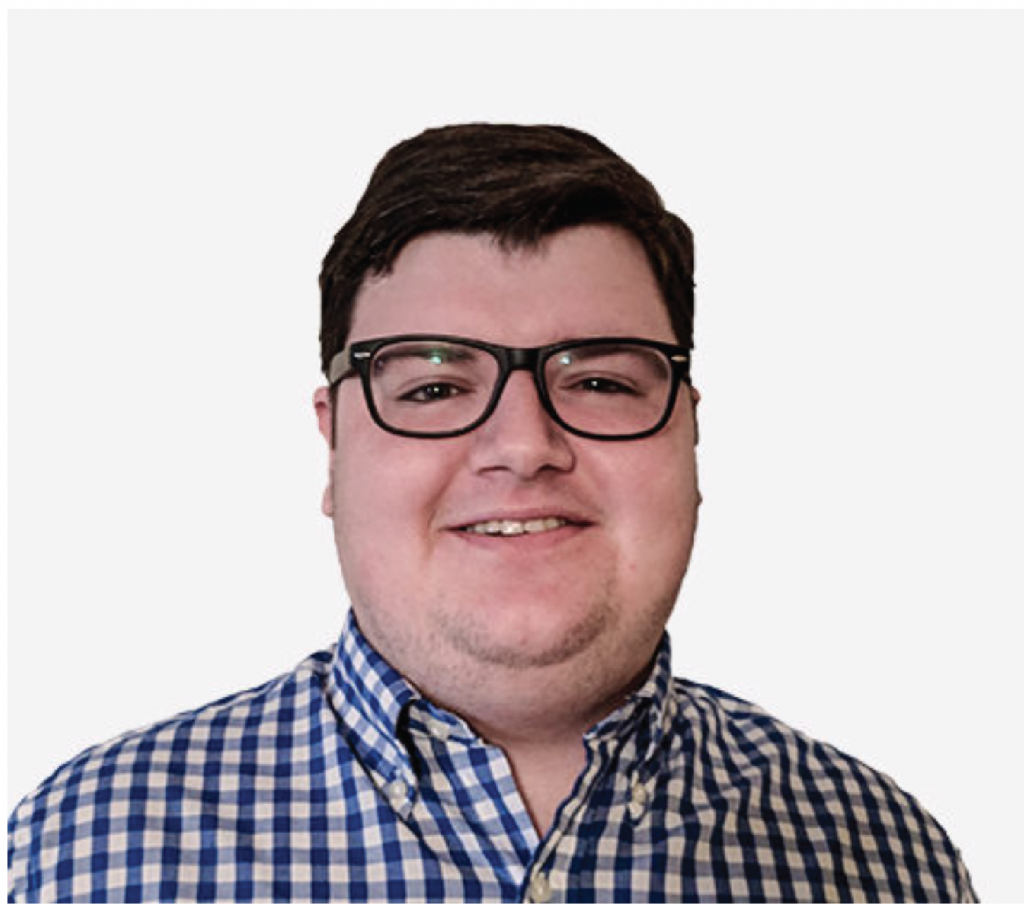 Assistant Director of Evaluation & Support Services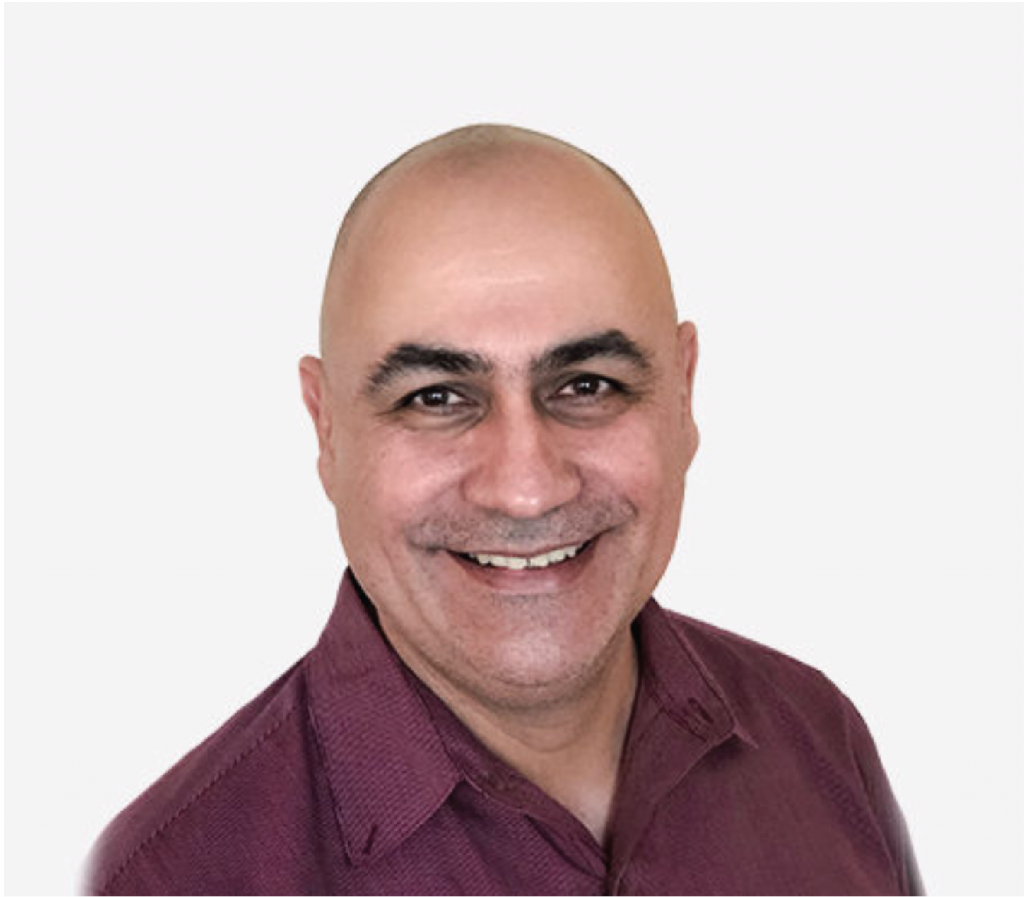 Director of Platform Development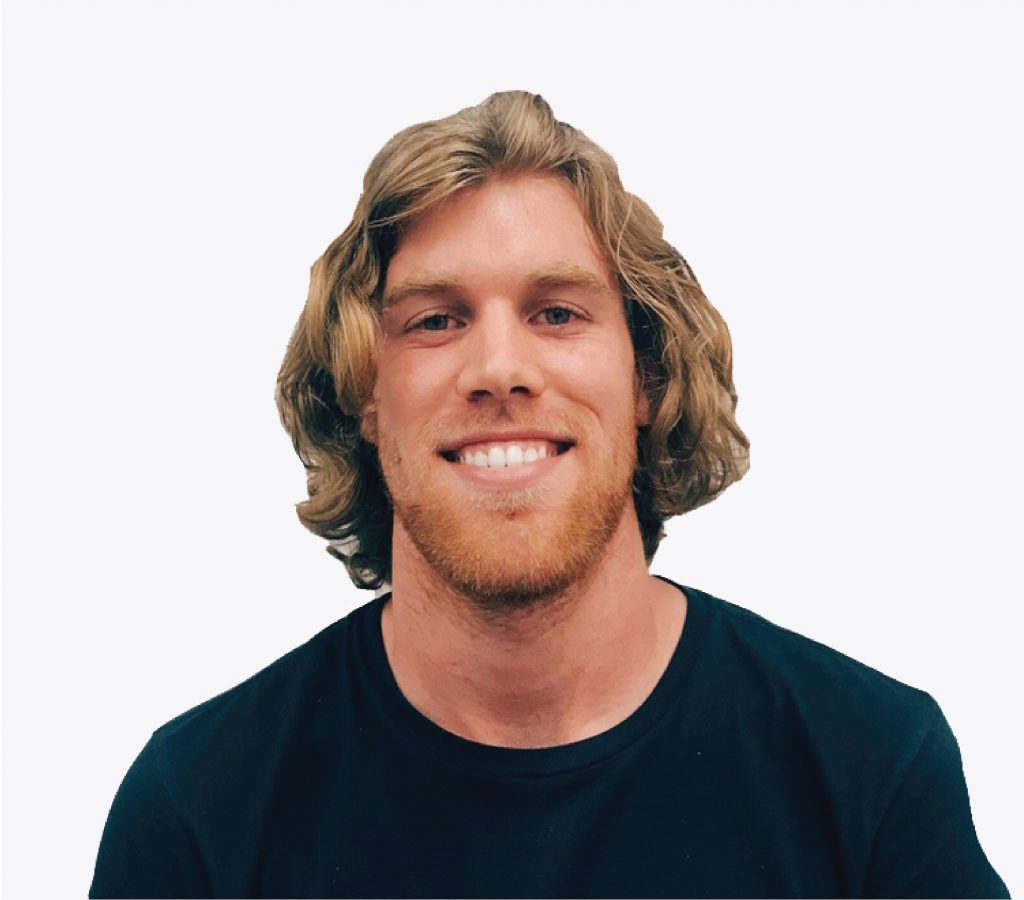 Assistant Director of Communications
Performance Insights (Pi)  is the most powerful and user-friendly GEAR UP system in the nation. It was designed BY educators FOR educators. With Pi you can easily upload student-level data, track student progress, and define milestones.
Successful Grant Proposals
Part of Vela's mission is to promote a culture of evidence-based decision-making. To the left is our seven-step model to improve both critical thinking and evidence quality.
Good Decisions are informed by professional experience. scientific research, and benchmarking data.
Evidence-Based Practices (EBP) is Vela's model for using data and analytics to improve program insights and outcomes. 
Many organizational decisions are not based on evidence derived from research. Failing to back up decisions with credible evidence leads to missed opportunities and loss of impact.